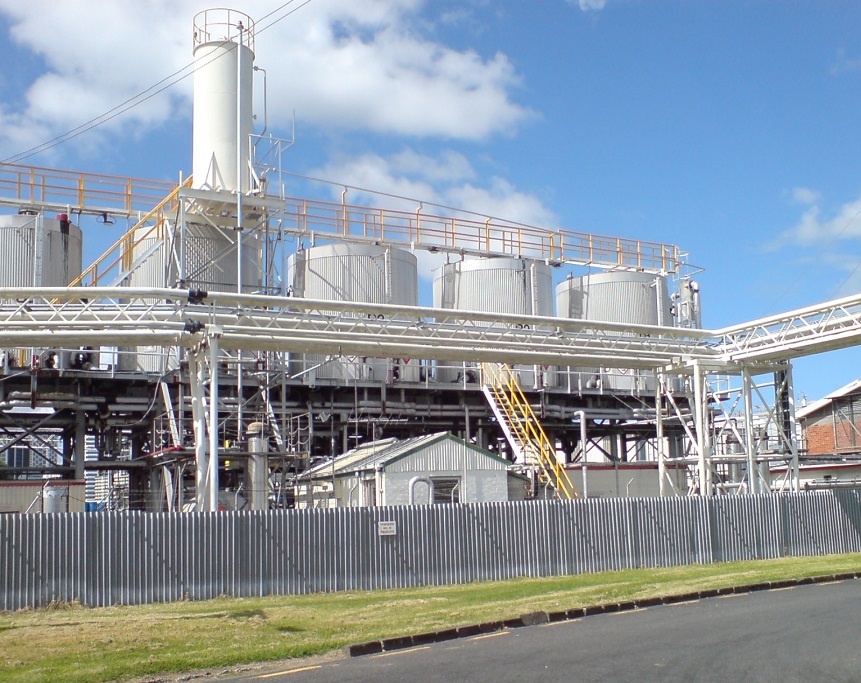 Project introduction:
The company
have many years of experience as a developer and manufacturer of modular tank systems up to fuel farms. backed by the experience which it has gained around the world we have for almost every customer a suitable solution in our range.
Location
New Zealand
---
Product Value
US$1,840,635
---
Product Details
ASTM A333 GR.3

SMLS

,ASTM A351 CF3M Swing Check Valve
---
Contract No.
Nansteel2020053654270
---
Date
05.2020
All atmospheric tanks are constructed in accordance with UL58, UL-142 or API-650 specifications. Pressurized chemical tanks are manufactured to ASME code. Standard atmospheric tanks are fabricated from mild-carbon steel with flat-flanged heads. ASME vessels typically employ SA516 GR70 carbon steel and 2:1 elliptical heads.

All chemical storage tanks can be fabricated from 304 or 316 stainless-steel with L grades available as an option on pressurized tanks.All chemical storage tanks are available in horizontal and vertical construction. Aboveground or underground design and single-wall or double-wall construction is also available. Additionally, a wide range of interior and exterior linings and coatings are available to meet your site-specific needs. Multiple exterior insulation and product heating systems are available to help maintain proper product operating temperatures.