Before Cutting Pipe and Tubing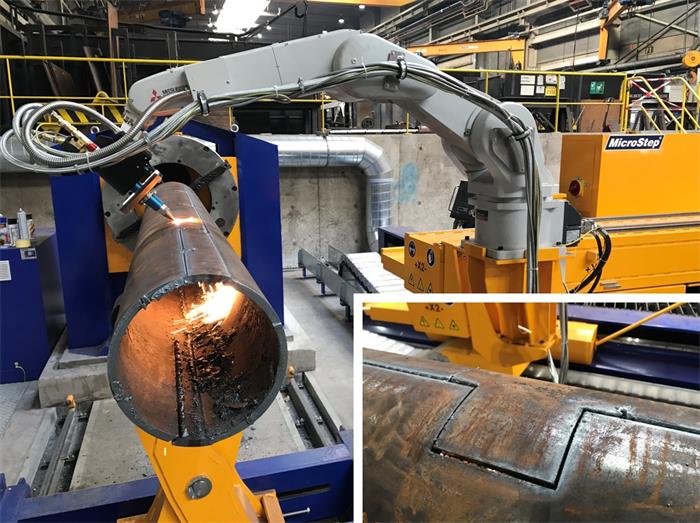 No matter the material, measure the diameter of the pipe or tube to be cut to ensure that you use the right-size tube cutter for the job.
When determining how to make a straight cut, use a tape measure and a pencil or other writing instrument to mark on the surface where you want to cut. If possible, mark around the circumference of a pipe, especially when cutting with a handsaw.
Ensure that a cut is as straight as possible by securing the pipe with a vise, clamp, miter box or even duct tape to keep the length from shifting out of place while cutting.
Cutting Ways
Abrasive Cutting

Band Saw Cutting

Cold Sawing

Laser Cutting

Lathe Cutting

Shearing
After Cutting Pipe and Tubing
Unless a cut is perfectly clean, you should expect to remove burrs from around the edge, especially after sawing.
Use a deburring tool to clean the edge after tube cutting.
You may opt to use a metal file on the cut of a metal pipe.