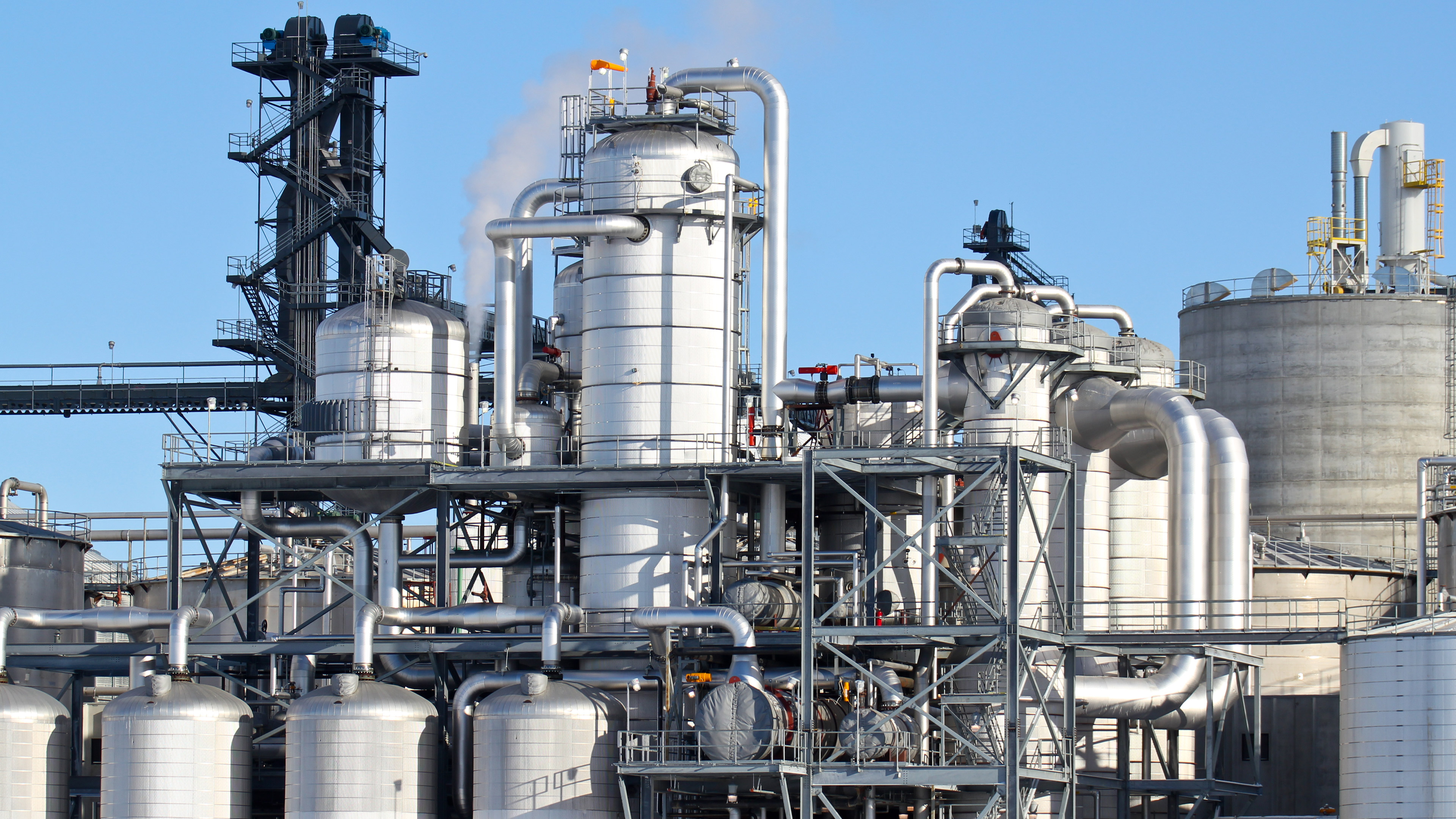 Project introduction:
The company undertakes the equipment and facilities, pipes, valves, pipe fittings and other products connected to the project, and provides technical and equipment support.
Location
Mexico
---
Product Value
US$1,610,590
---
Product Details


Seamless pipe

,

ASTM A53 Gr.B

,Slip-on Flange,Carbon Steel Check Valve
---
Contract No.
Nansteel2022043957624
---
Date
04.2022
Petrochemical refers to the processing industry that uses oil and natural gas as raw materials to produce petroleum products and petrochemical products. Petroleum products, also known as oil products, mainly include various fuel oils (gasoline, kerosene, diesel oil, etc.) and lubricating oils, as well as liquefied petroleum gas, petroleum coke, paraffin, asphalt, etc.

The process of producing these products is often called petroleum refining, or refining for short. Petrochemical products are obtained by further chemical processing of raw oil provided by the refining process.

The first step in the production of petrochemical products is to crack raw oil and gas (such as propane, gasoline, diesel, etc.) to produce basic chemical raw materials represented by ethylene, propylene, butadiene, benzene, toluene, and xylene.
The second step is to produce a variety of organic chemical raw materials (about 200 types) and synthetic materials (plastics, synthetic fibers, synthetic rubber) from basic chemical raw materials.