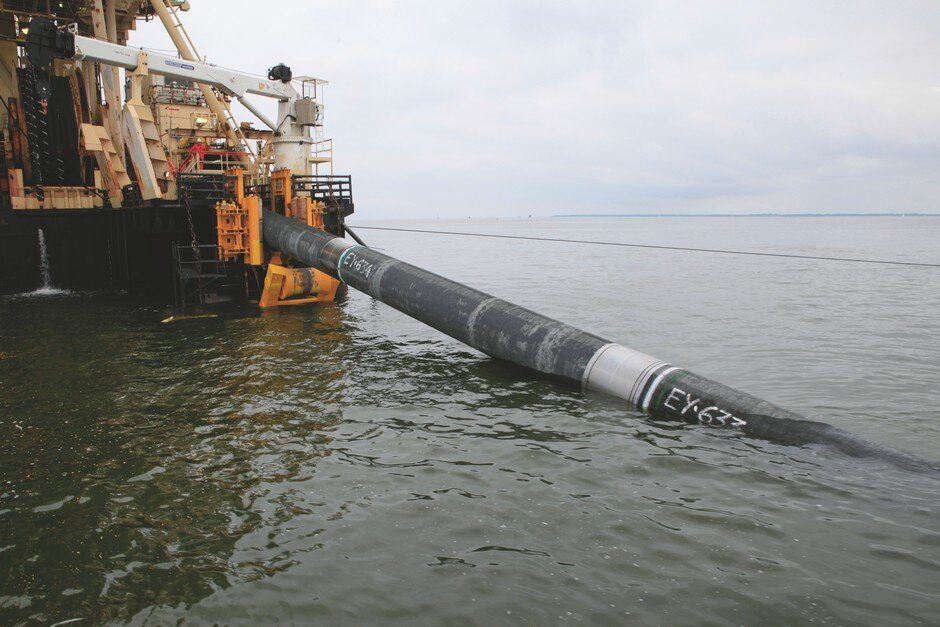 Project introduction:
The shipyard has professional-level manufacturing capabilities, and has advanced dynamic positioning system and ship automatic identification system.The company provided the ship pipeline required for the project, including power pipeline and ship system pipeline.
Location
Colombia
---
Product Value
US$872,119.00
---
Product Details
Seamless pipe

,

ASTM A106

Gr C, 1/8" x

sch40
---
Contract No.
Nansteel2022101930876
---
Date
10.2022
The power pipeline is a variety of pipelines used to serve the main engine and auxiliary engine, including fuel, lubricating oil, cooling water, compressed air, exhaust, waste heat and other pipelines.

The ship system pipeline is to improve the sinking resistance and stability of the ship, and to meet the normal life needs of the crew and passengers.

Ship system
A water supply system that supplies seawater and freshwater to the entire ship.
Ballast water system for regulating ship ballast.
Bilge drainage system for removing bilge water.
A compressed air system that supplies compressed air to the entire ship.
Firefighting systems for fire extinguishing, etc.