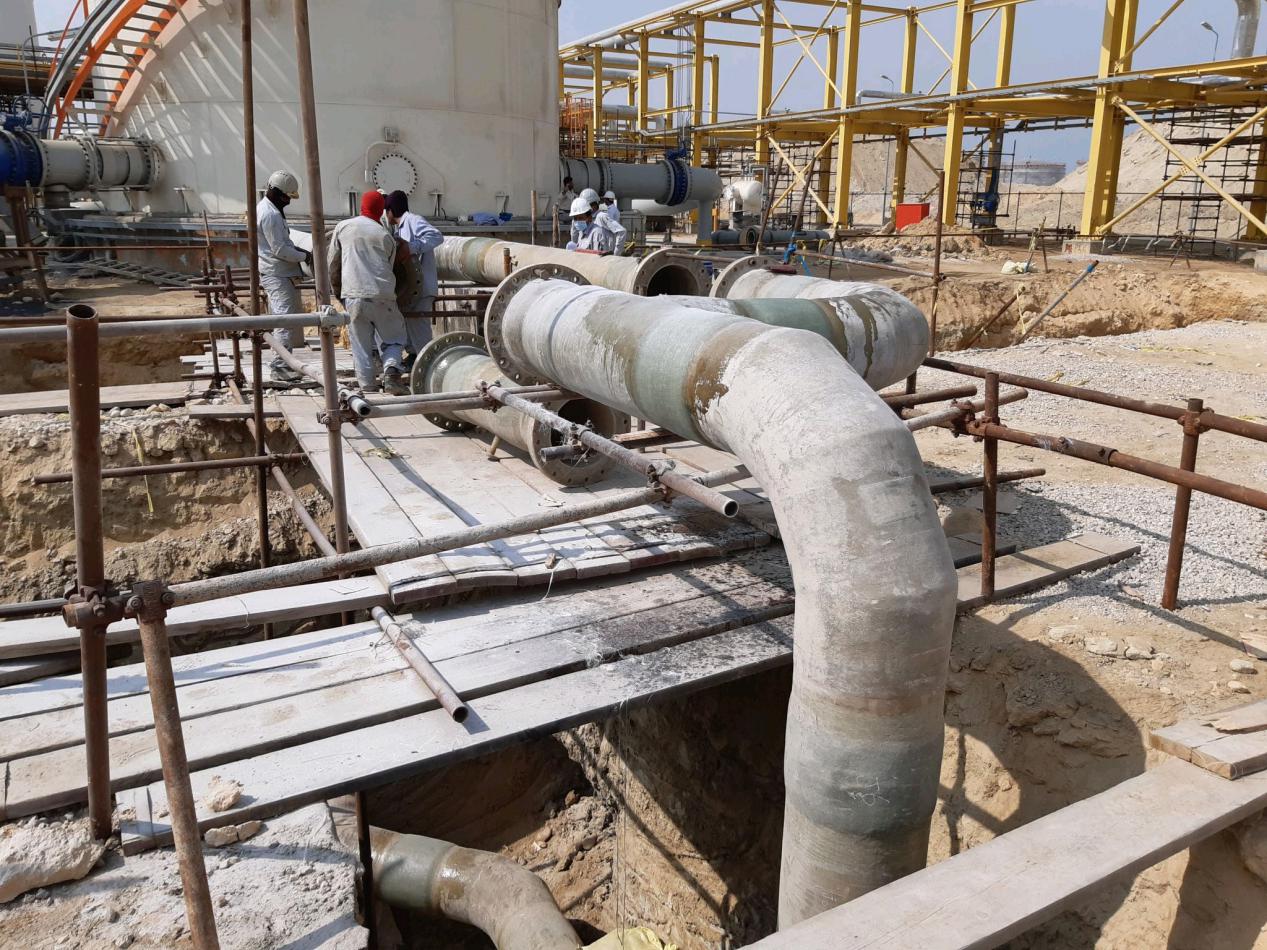 Project introduction:
The pipeline of the project is 50 kilometers long and needs to pass through complex terrain, which means that construction and operation are very difficult.
Location


Nigeria
---
Product Value
US$622,680.00
---
Product Details


SMLS

,

SSAW
---
Contract No.
Nansteel201908225567
---
Date
08.2019
The Natural Gas Project Program is currently pursuing a balanced mix of laboratory and field-based research focused on emissions mitigation, emissions quantification, and modular natural gas conversion technologies that include:


Advancing pipeline inspection and repair technologies.
Improving compressor system operational performance, including zero emission compressors.
Developing the capability to integrate smart sensor systems with monitoring and risk assessment tools.
Advancing external leak detection and rate quantification technologies and methodologies.
Engaging in field efforts to characterize emissions from gathering system lines, orphaned gas wells, legacy gas pipelines, and pneumatic devices.
Developing advanced materials for improved pipeline resiliency.
Upcycling of natural gas that is typically flared into value added products.
Modular natural gas conversion systems that are capable of being deployed on the well pad scale.
Multi-functional catalyst development for natural gas conversion.