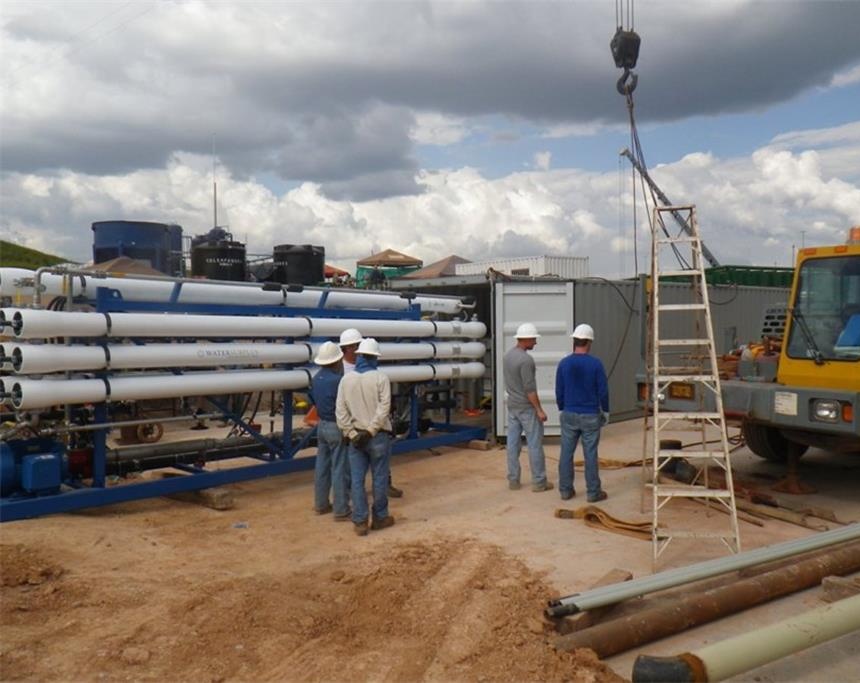 Project introduction:
is known to treat any kind of water such as sea water , bore well/brackish water, Municipal water, grey water, sewage water, industrial effluents etc..
Location
Qatar
---
Product Value
US$87,566.00
---
Product Details
ERW
,
ASTM A53

, 219*3.5
---
Contract No.
Nansteel201708255241
---
Date
08.2017
The objective of wastewater treatment is to reduce the pollutants to less than maximum permissible limits to prevent the threat to the environment and human health. To achieve this, wastewater is collected and treated in large plants before it is permitted to be released back into the environment. All the water used in homes that flows into drains or the sewage system is referred as wastewater. Industries and businesses frequently contribute large volumes of wastewater to sewage collection systems.

Wastewater follows a determined treatment path in order to achieve water quality standards, regardless of whether conventional treatment or advanced treatment systems are used. Wastewater is normally called influent as it passes through the wastewater treatment facility. Wastewater treatment plants help nature to defend water from excessive pollution. The degree and type of wastewater decides the nature of treatment and the engineering scale of the plant. Most wastewater treatment plants consist of primary and secondary treatment.