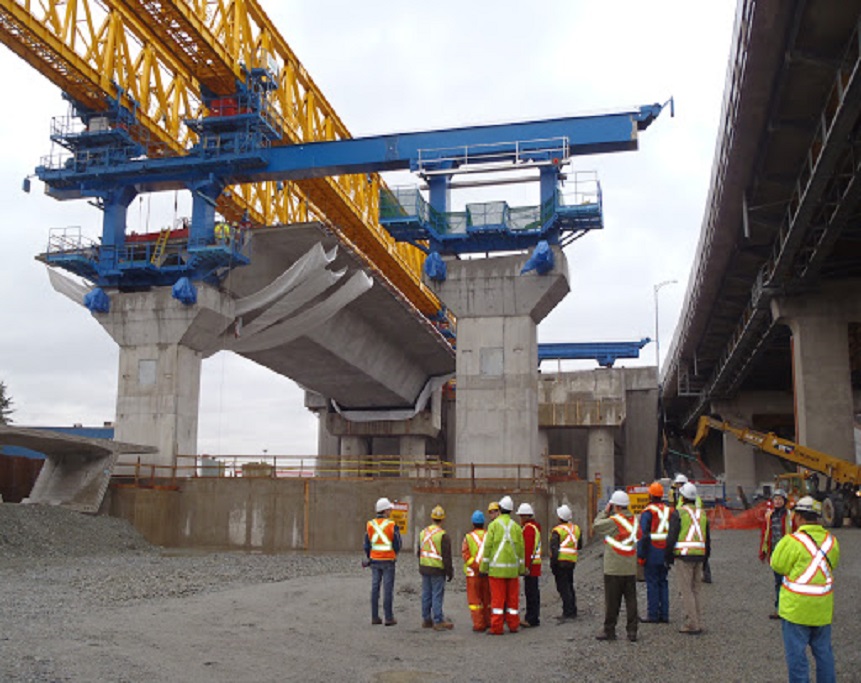 Project introduction:
I

n order to ensure the quality of the project, after communicating with the project party to determine the project requirements, we provided a large number of high-quality steel products for this bridge construction project.
Location
Chile
---
Product Value
US$1,630,354
---
Product Details
SMLS

,

ASTM A500

,API 5L Gr.B,325*

SCH80
---
Contract No.
Nansteel2020032654723
---
Date
03.2020
Bridges are a common feature of the built environment and one of the key elements of civil engineering. The basic principles of bridge design are dependent on the load-bearing structure; whether flat, convex or concave. These are better known as beam, arch or suspension bridges:

Beam bridges are either simple beam or cantilever structures generally constructed from steel truss or pre-stressed concrete units. The simple beam bridge is horizontally self-supporting and transmits loads vertically through piers or abutments. The cantilever bridge transmits loads through piers central to the beam.

Arch bridges consist of a load-bearing arch in a state of compression, the strength and stability of which allows them to carry greater loads than beam bridges. The arch can support the horizontal deck of the bridge either from above or below.