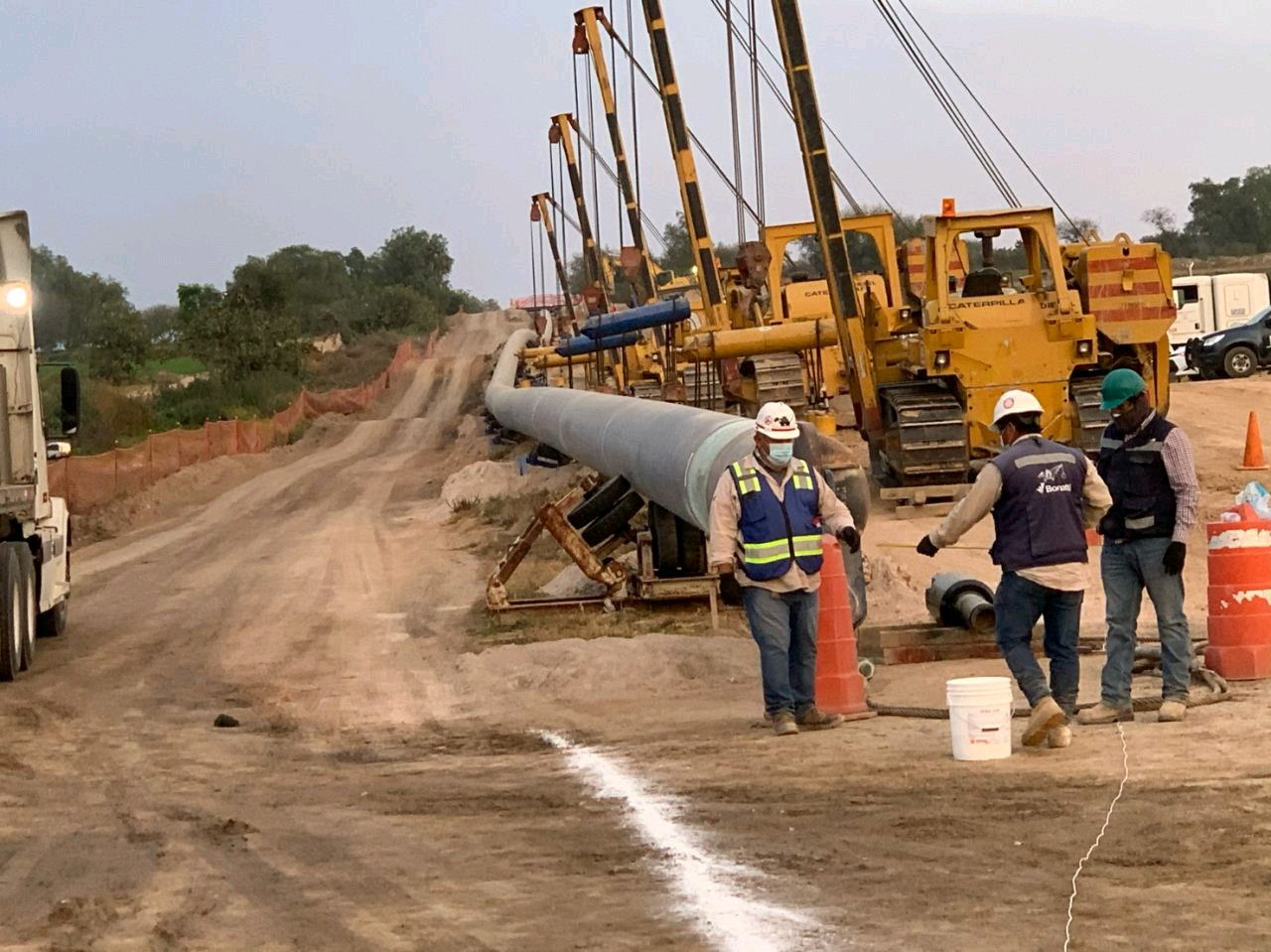 Project introduction:
Through the use of an efficient and safe transportation system, it contributes to meeting the country's growing demand for oil products.
Location
Pakistan
---
Product Value
US$8,05,360.00
---
Product Details
LSAW
, API 5L, 168.3*
SCH80
---
Contract No.
Nansteel202005525620
---
Date
05.2020
Pipeline fundamentals: Oil and gas pipeline uses; rights-of-way, class of location, pipes, coatings, standards, mills; operating pressures; river crossings; pigging, block valves; prime movers, pumps and compressors; measurement and control; SCADA systems; regulation and tariffs; onshore and offshore pipeline construction.

Application of the Stage Gate process to pipeline projects; description of the process through its five stages; project-related issues including project scope definition, purchase and sales agreements, financing agreements, Joint Venture setup, term sheets, related issues including, project planning, basis of design, alternative technologies, project execution considerations.

Pipeline operations and maintenance issues: damage prevention, line markers, inspection, maintenance, and integrity management. External and internal corrosion monitoring and inspection, pigging. Emergency response plans. The role of HSE best practices in the pipeline industry; how to assess risk and how to implement risk management systems; value of HSE management systems; emergency response planning, implementation; Developing a healthy, safe, and environmental culture in an organization; HSE management programs.